Principal Investigator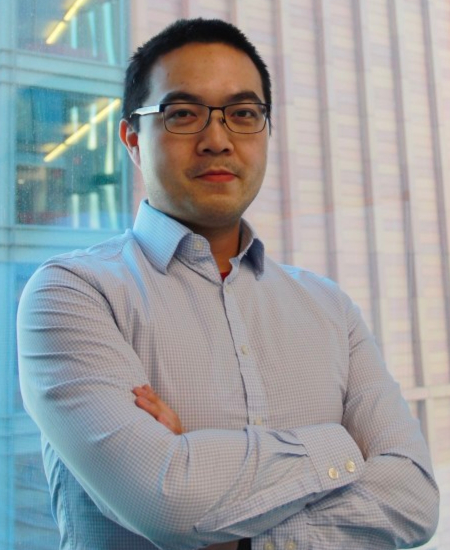 Yu Ye
Principal Investigator
Lecturer in Dementia Research
at Imperial College London
Bio: I grew up in a Nordic university town and completed a bilingual International Baccalaureate at the local Cathedral School. After undergraduate studies at Imperial, I continued with a PhD at St John's College, University of Cambridge. My training in David Komander's lab at MRC Laboratory of Molecular Biology combined structural biology with biophysical techniques to study molecular details underlying regulation of the ubiquitin-proteasome system (UPS). Following this, I was fortunate to secure funding first through a Henslow Junior Research Fellowship and then a Sir Henry Wellcome Research Fellowship to study the UPS and protein aggregation with super-resolution imaging techniques. Working between David Klenerman's group at Cambridge and Daniel Finley's group at Harvard, my research focused on exploiting the UPS system to remove protein aggregates. During this time, I also served as a Fellow and later also Director of Studies in Natural Sciences at the beautiful Selwyn College, Cambridge, where I still hold many fond memories.
My group at the UK DRI at Imperial College London continues to study the interplay between UPS, protein aggregation, neurodegeneration and neuroinflammation.
Research staff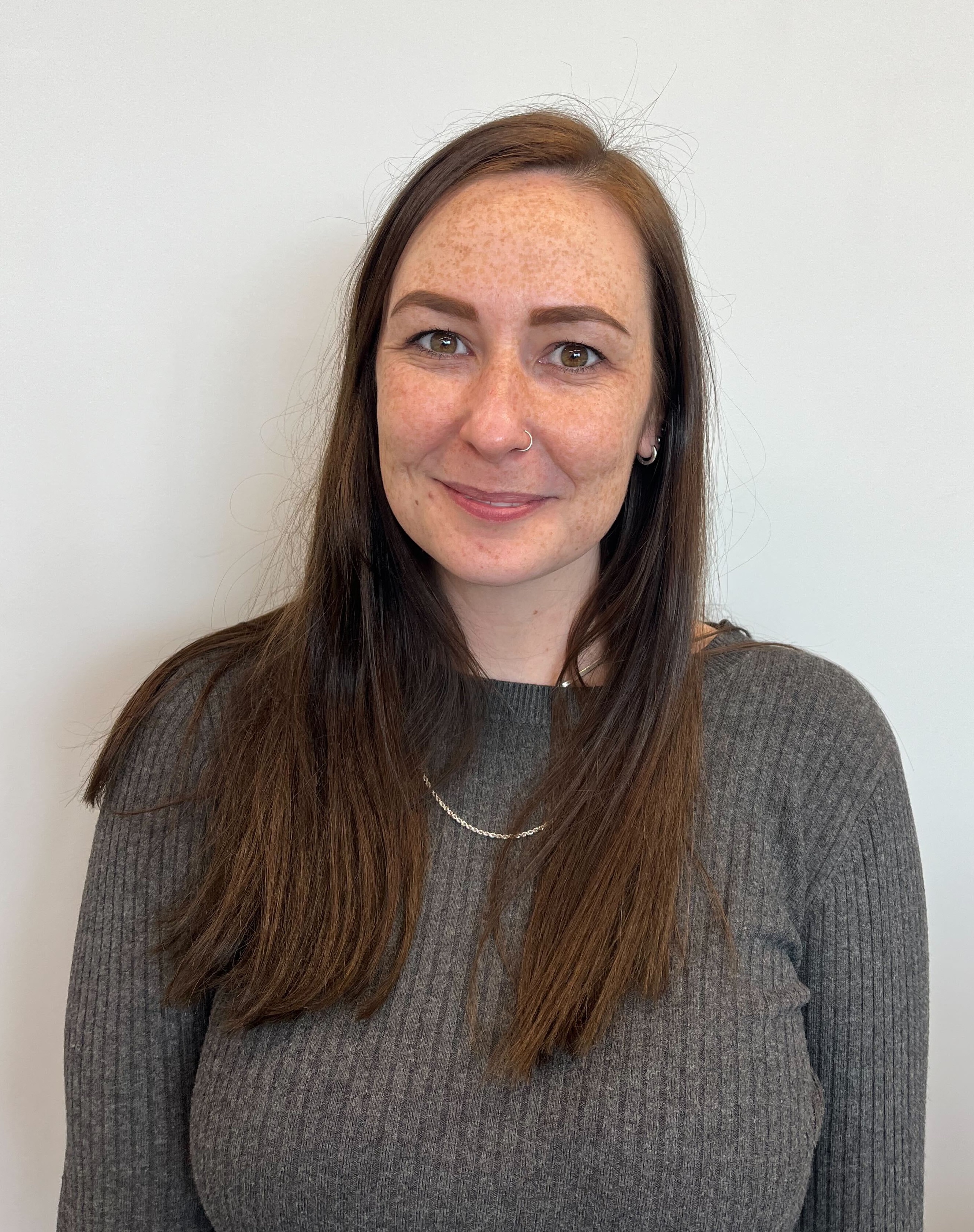 Georgie Lines
Research Associate in Cellular Neuroscience
Education:
University College London, PhD
King's College London, BSc
Email: g.lines@imperial.ac.uk
Bio: I completed my PhD in Neuroscience with Professor Selinar Wray, where I studied protein degradation systems in IPSC-neurons of tauopathies. My experience with the proteasome system during this time was fortified with a short interlude in the Hochstrasser lab at Yale. In the Ye lab, I will focus my research on protein aggregates and crosstalks in cellular degradation mechanisms that protect against proteotoxicity.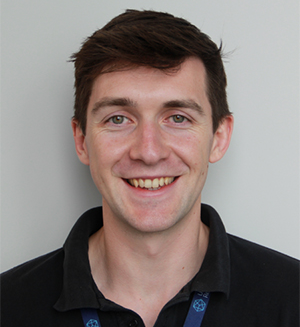 Michael Morten
Research Associate in Biophysics
Education:
University of St Andrews, PhD Biology
University of Oxford, MChem
Email: m.morten@imperial.ac.uk
Bio: I currently work on developing novel techniques to image aggregates in cells and tissues. I have previously used single-molecule TIRF and confocal microscopes in my PhD research (University of St Andrews) and postdoc projects (University of Glasgow and NYU School of Medicine), and I am now in the process of building a new light sheet microscope here in the Ye Group at the UK DRI at Imperial.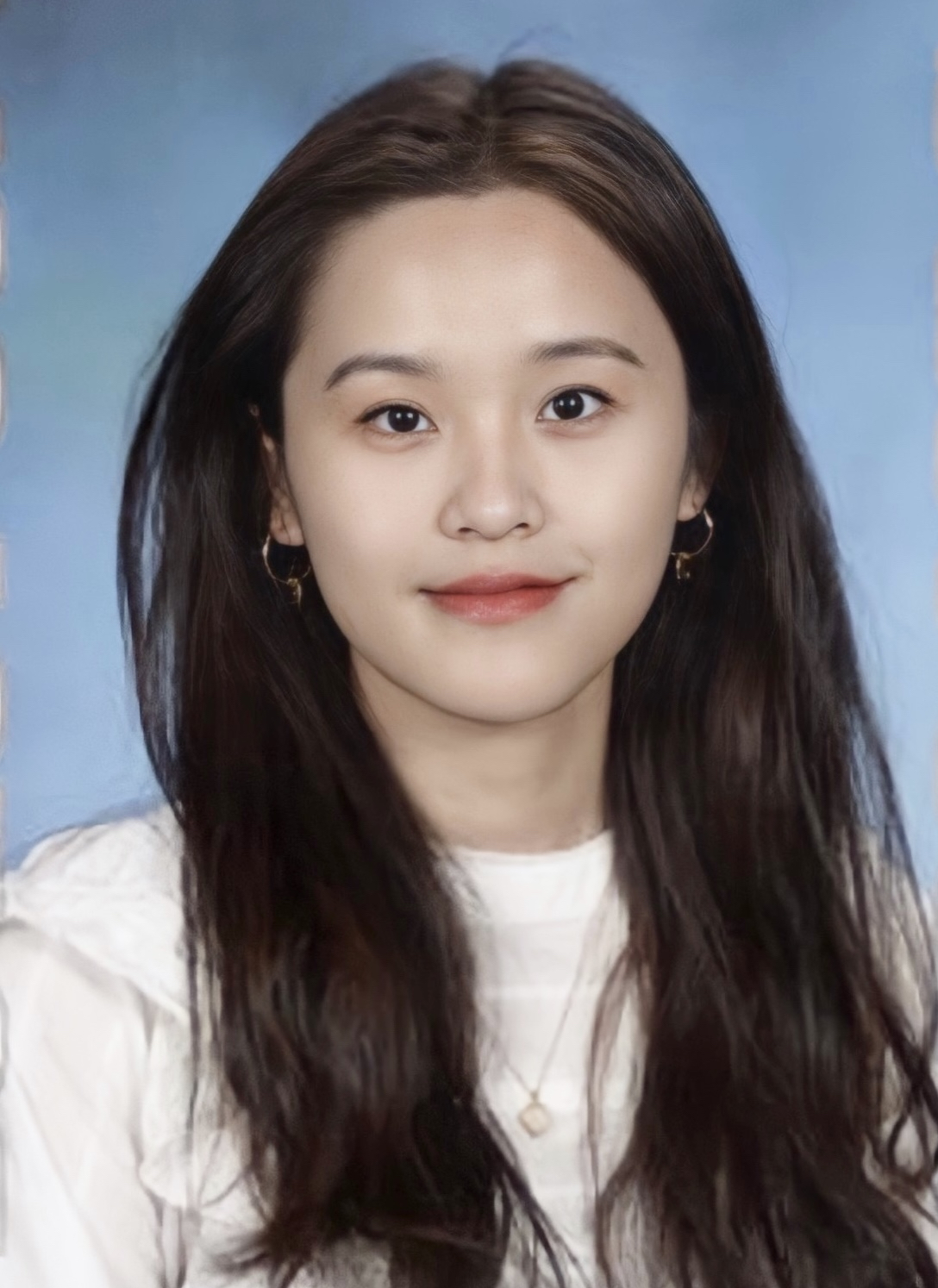 Hailey Gu
Research Technician in Computational Biology
Education:
Imperial College London, MSc Machine Learning
University of California, Berkeley, BA Biology
Email: junting.gu22@imperial.ac.uk
Bio: I was a MSc student studying Healthy Data Analytics at Imperial College London and joined the lab for my research project. My current research continues to focuse on characterising the distinct aggregate species found in different neurodegenerative disorders through quantitative image analysis approaches.
PhD candidates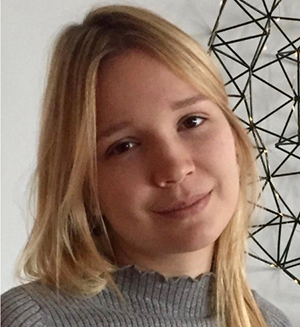 Education:
Imperial College London, MRes Molecular and Cellular Biosciences.
King's College London, BSc Biochemistry
Profile:
Imperial College London
Email: l.sirvio18@imperial.ac.uk
Bio: I am a PhD student at the UK Dementia Research Institute investigating the role of post-translational modifications of amyloid proteins in the pathogenesis of Alzheimer's and Parkinson's diseases. Prior to starting my PhD, I completed my BSc in Biochemistry at KCL, MRes at Imperial College London, and worked as a research technician in the Ultanir Lab at The Francis Crick Institute.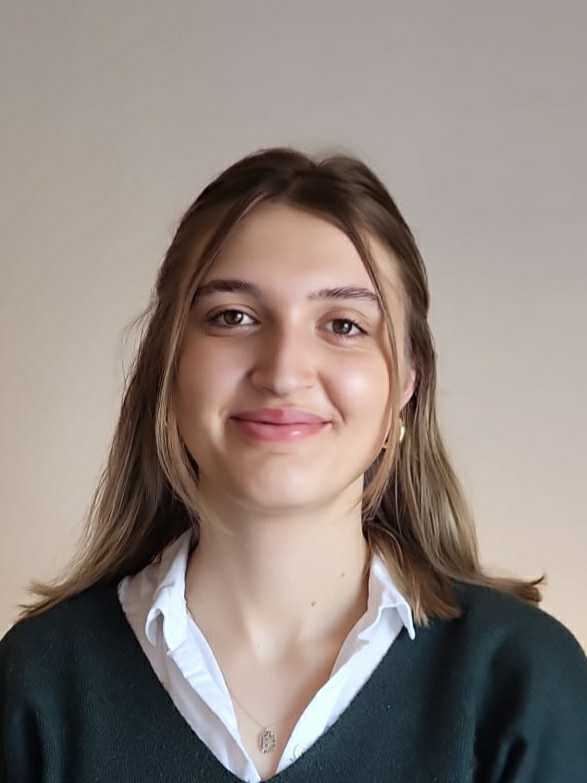 Matilda Burridge
PhD Student
Education:
Imperial College London, BSc Biochemistry with French
Profile:
Imperial College London
Email: matilda.burridge18@imperial.ac.uk
Bio:Matilda, or Mattie, is funded by the prestigous President's PhD Scholarship, awarded whilst she was finishing her BSc degree. Mattie's project in the lab is to study the role of immunoprotasomes in tauopathies. Prior to starting her PhD, Mattie did research in the Ye lab as a UROP student to develop cell lines for protein aggregation assays.
Project students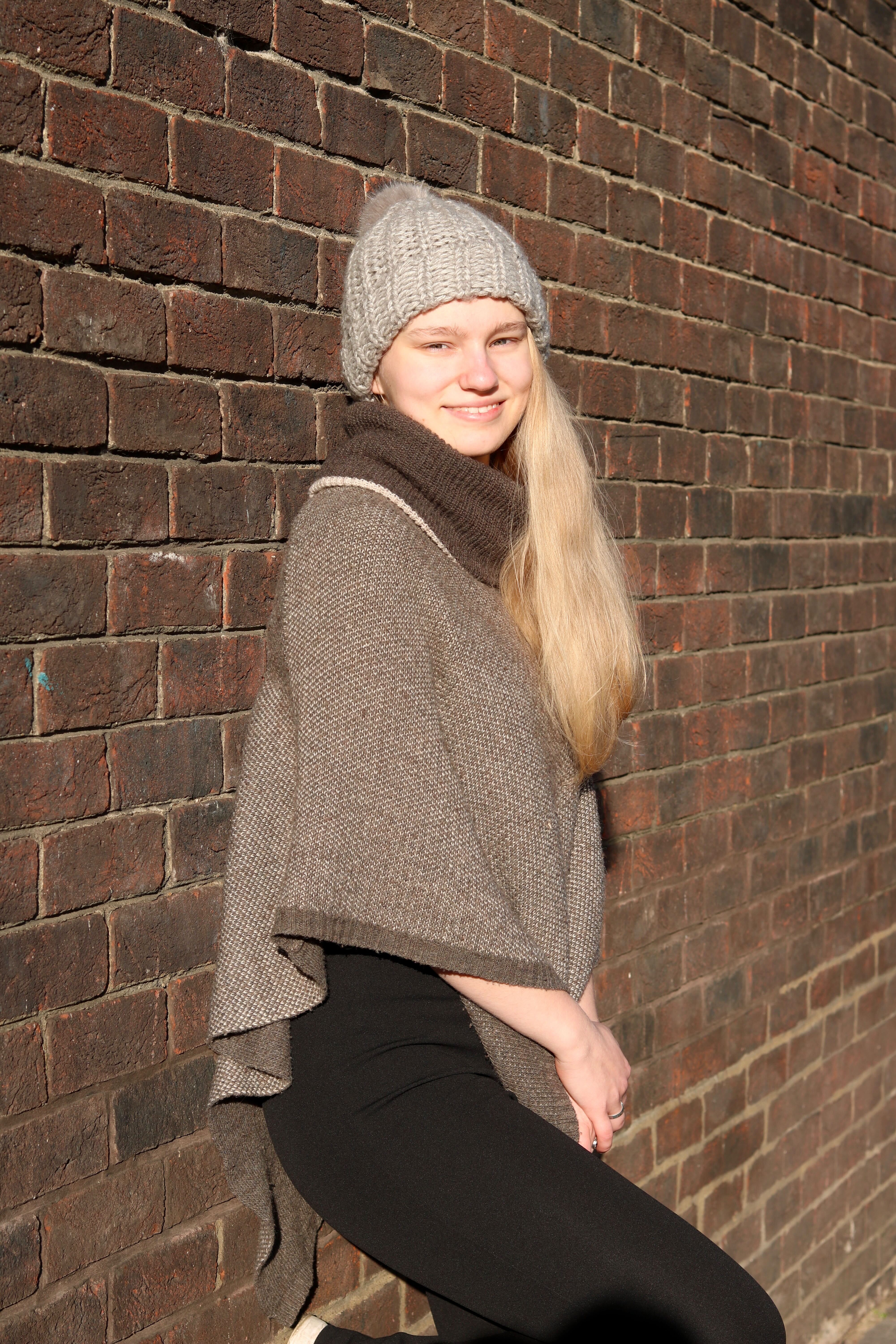 Lee Ann Madissoon
Project Student
Education:
Imperial College London, BSc Medical Biosciences 2024
Email: lee.madissoon21@imperial.ac.uk
Bio: I am a project student now in the final year of the BMB course. My research in the lab will characterise pathological aggregates from different dementia types and profile their protein composition and toxicity.
Alumni
Huzefa Rupawala
Research Associate in Neurobiology
Education: King's College London, Ph.D Neuroscience
Emma Mee Hayes
Research Associate
Education: Univeristy of Oxford, Ph.D candidate;
Sandra Tan
Undegraduate Project Student
Education: Imperial College London, BSc Medical Biosciences
Katiuska (Dani) Pulgar-Prieto
MPhil student
Education: Stony Brook University, BSc Biochemistry
Ziba Shadman
Industry-contracted technician
Education: Imperial College London;
Aitor Franco Budia
Visiting PhD student
Education: Biofisika Institute, University of the Basque Country (UPV/EHU), PhD
Former project students
Education: Imperial College London, BSc Medical Biosciences 2024
Education: Imperial College London, Health Data Analytics and Machine Learning 2023
Education: Imperial College London, MEng Bioengineering, 2023
Education: Imperial College London, MRes Experimental Neuroscience, 2023
Swathi Giridhar
MSc Student
Education: Imperial College London, MRes Biomedical sciences, Data Science stream, 2023
Education: Imperial College London, Health Data Analytics and Machine Learning 2023
Education: Imperial College London, BSc Medical Biosciences 2023
Cameron Beaney
BSc Student
Education: Imperial College London, BSc Medical Biosciences 2023
Education: Imperial College London, MSc Health Data Analytics and Machine Learning 2022
Education: Imperial College London, MSc Health Data Analytics and Machine Learning 2022
Education: Imperial College London, MRes Drug Discovery and Development 2022
Education: Imperial College London, BSc Biological Sciences 2022
Education: Imperial College London, MSc Optics and Photonics 2022
Matilda Burridge
UROP Student
Education: Imperial College London, BSc Biochemistry 2022
Education: Imperial College London, BSc Biochemistry 2022
Elliot Colman
Undergraduate Project Student
Education: Imperial College London, MBBS Pre-Clinical Medicine
Roshni Johnson
Undergraduate Project Student
Education: University of Belfast, MBBS Pre-Clinical Medicine