Research Vision
The Ye lab uses innovative techniques to study the interplay between protein homeostasis and the aggregation of misfolded proteins, which are implicated in neurodegenerative disorders and dementia. Using state-of-the-art fluorescence microscopy and cellular models of Alzheimer's and Parkinson's disease, the lab seeks to uncover the role of proteasome systems in cell stress and removal of protein aggregates, and how malfunction of this system may impede normal activities in neurons and glial cells. Ultimately, our research seeks to identify therapeutic points of intervention to reverse the processes that enable neurodegeneration to advance into the various stages of disease.
Our Research In Plain English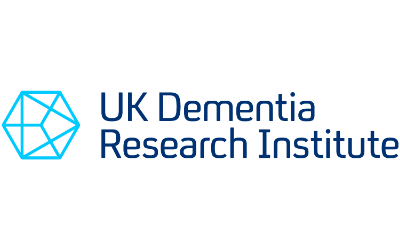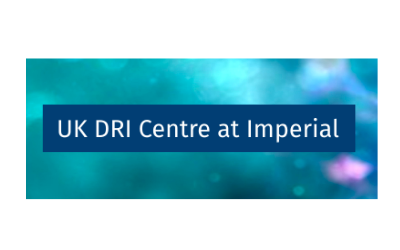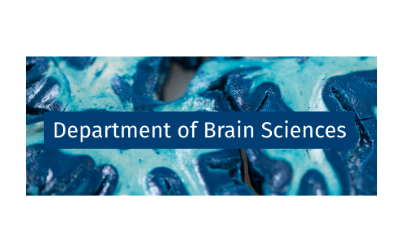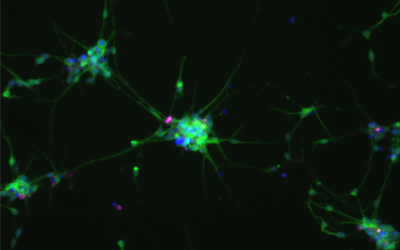 Research
Find out about our exciting research, publications and advancements within UK Dementia Research Institute Imperial College London.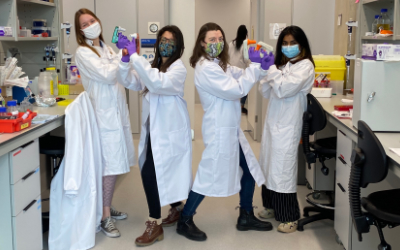 Meet The Team
Get to know about the members of the lab, our areas of expertise, how we work together as a team and of course, the latest social events.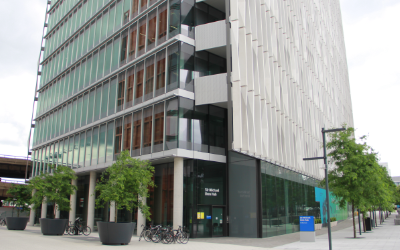 Join Us
We are an inclusive lab and welcome individuals of any gender, faith, origin and identity. Take a look at our mission statement and get in touch with us for opportunities.